INNOVATION THROUGH ENGINEERING
We offer Specialised Engineering Technology & Consulting Services.
eNtsa is acknowledged internationally as an innovation hub that supports research, design and technology assimilation for the broader manufacturing sector, with a focus on the automotive, power generation and petrochemical industries. eNtsa, a registered engagement institute of Nelson Mandela University, hosts a number of programmes and projects to advance engineering support for technology and human resource development within South Africa.
eNtsa contributes to industry with a vast range of specialised services which are aimed to support and stimulate local innovation through supplier development initiatives. eNtsa is able to make much needed engineering skills, services and training more readily available to SMEs operating in the local manufacturing and automotive sector through our Technology Station Programme (TSP), supported by the Technology Innovation Agency (TIA).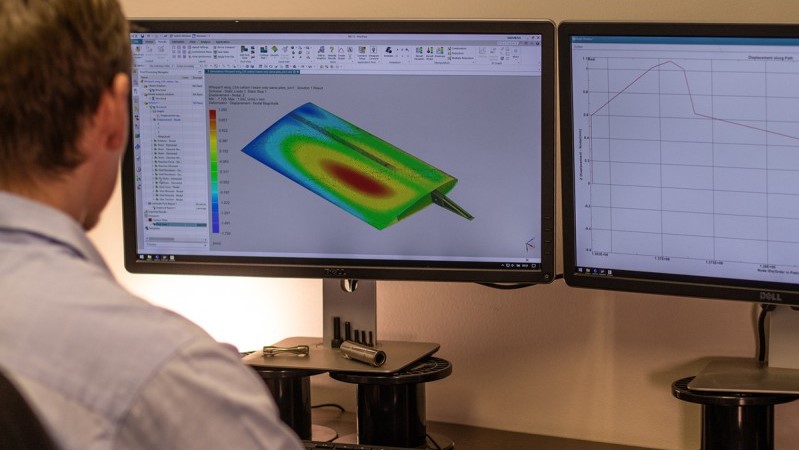 Capabilities range from basic mechanical and CAD design through to advanced finite element analysis (FEA), which allows the group to provide a multidisciplinary mechanical design service platform.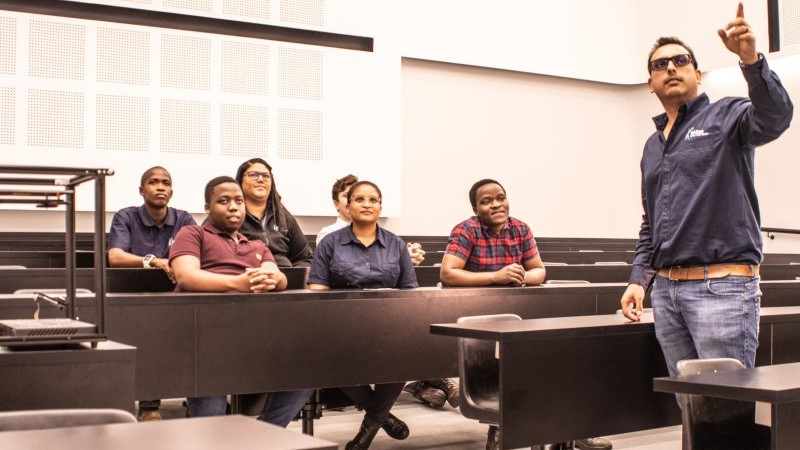 eNtsa has identified industrial training and skills development as an additional opportunity to expand and broaden the customer base giving rise to the opportunity of launching an eNtsa Training Academy.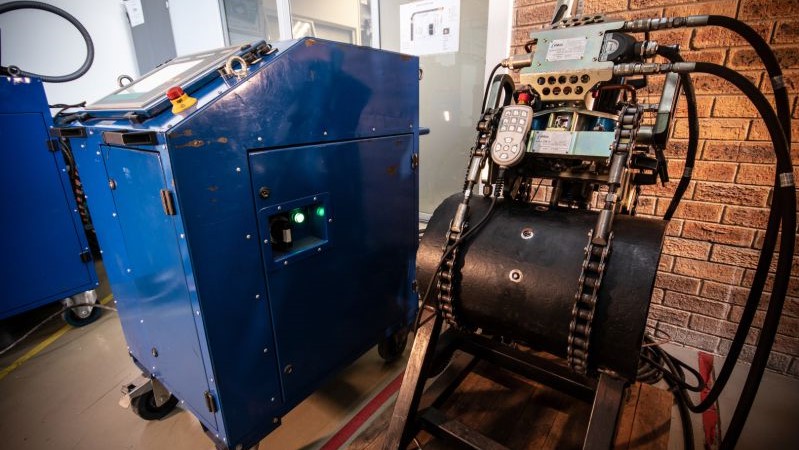 eNtsa with its focus on innovation has always placed a high value on applied research with a focus on student development linked to commercial and engineering value-added.
Technology Station
Programme
The Technology Stations Programme (TSP) was established to enable Universities of Technology (UoT) to provide technology development services to small and medium enterprises (SMEs).
uYilo eMobility
Programme
The national uYilo eMobility Programme was established in 2013 as an initiative of the Technology Innovation Agency (Act 26 of 2008) to enable, facilitate and mobilise electric mobility in South Africa.